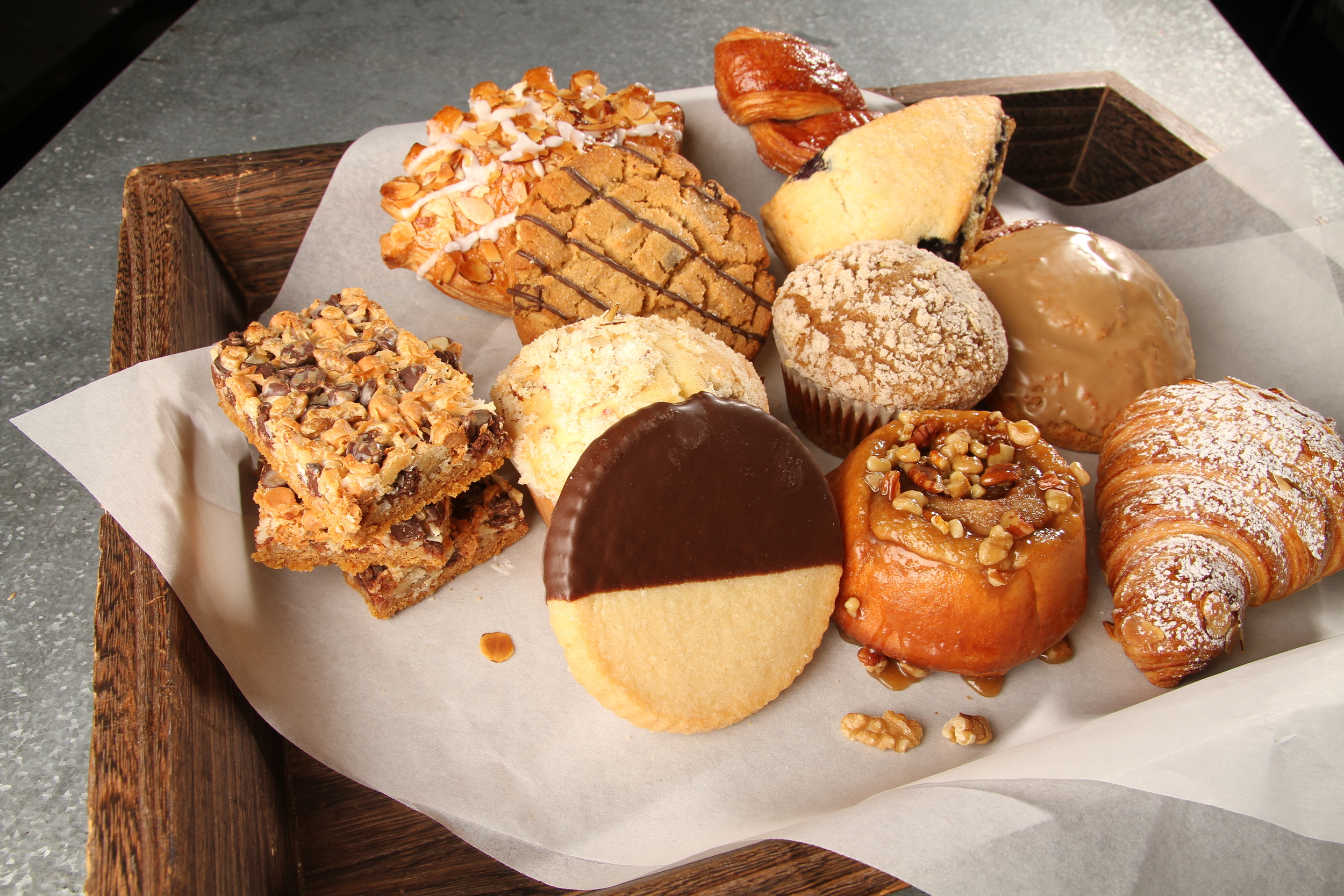 Baked daily. Always fresh.
City Baking is a wholesale bakery that offers a range of irresistible baked goods delivered fresh, every day throughout Northern California. Every single one of our products is hand made daily by our experienced bakers. We make it our priority to work closely with you in order to meet your needs without sacrificing the quality or the taste that keeps your customers asking for more.
Interested in having our baked goods delivered to your business?
Reach out!
Office Hours: Monday - Friday 9:00 am - 5:00 pm
Phone: 650-589-8128
Email: sales@citybaking.com